Work with real player data and be confident designing and analysing playtest surveys

Writing reliable surveys can be hard.

Feeling unsure how to write effective questions that uncover what players really think?
Not confident analysing raw data to draw reliable conclusions about game design decisions?
Unsure how many players you need to draw representative conclusions?
Had some experience with surveys in academia or other industries, but not sure how to apply that to game design? 
Need evidence demonstrating you can run mixed-method playtests when applying to jobs?
Survey design can be a simple, repeatable process
Imagine being confident designing surveys as part of any quantitative or mixed-method playtest design

Easily combining qualitative and quantitative data to draw reliable game design conclusions

Confidently demonstrating your expertise in survey design when applying for roles, or testing games
Having experience working with real playtest data, and not being intimidated when faced with the real thing! 
This course will allow you to master games user research surveys today

This is the only Professional UX Research course aimed at games user research and playtesting. 
Led by expert user researcher Steve Bromley (Horizon, PlayStation VR, and many top IPs under NDA), whether you've never written a survey before, or just trying to convert your existing experience, this course will ensure you're ready to write and analyse games user research surveys.
Work with real game data and be ready to test games at a professional level
In this course you'll work with real playtest data from indie games, and master:
when to use a survey

to answer game development questions

How to 

translate team concerns into survey questions
Define and find the right players

to do your survey.

Write

unbiased and non-leading questions
How to avoid launching surveys that players don't understand

Draw strong conclusions from 

qualitative and quantitative data
Share compelling results

that lead game development teams to take action

.
Practice with interactive activities to write questions, analyse raw data and create compelling game design conclusions. 
Join our private online community to ask questions and get feedback from Steve as you progress.
On completing this course, you'll be ready to deploy surveys throughout game development to make games better (and you'll have the certificate to prove it!)


Learn how to write reliable and unbiased surveys, to gather genuine player data.
Master the main question types, and learn how to build and distribute your survey to real players.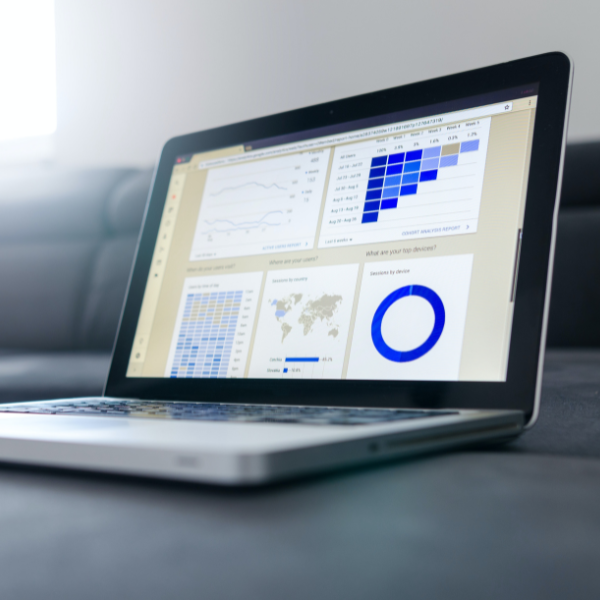 Analyse data to create compelling insights

Analyse text, numerical and rating scale data efficiently, and find the true meaning behind what players say.
Make compelling research reports that are clear and make it easy to make games better.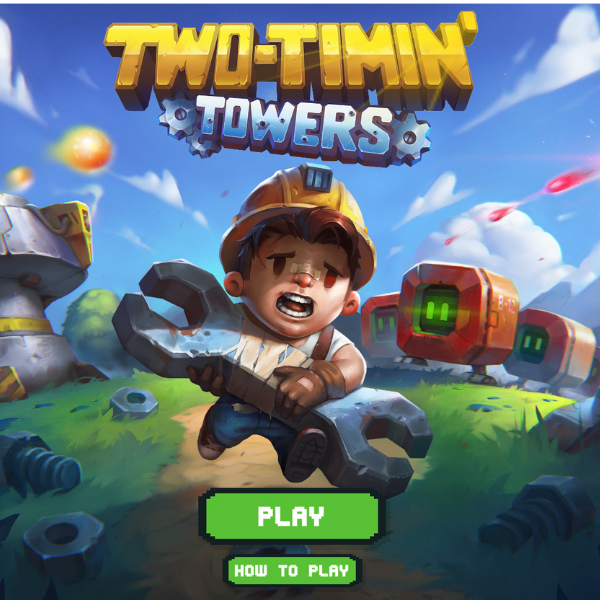 Work with real player data
I've partnered with real game developers, and work with real player data and feedback.
You'll be creating industry-quality work, and be ready to apply this to real game development


The only course made for game developers & games user researchers
This course is designed to be useful for game developers who want to test their own game, and for user researchers who want to work in the games industry.
Praise for previous training courses
"Steve ran games usability training for our entire game development team at MindForce Game Lab. We all found the training extremely valuable, packed with practical guidance and it provided us with the tools and templates needed to run our own usability tests.
The mixture of theory and interactive activities raised our confidence in running usability testing throughout game development, and there were plenty of opportunities to think about how to apply this to our own game. We're looking forward to running more usability tests to ensure our game is usable and fun for players!"
"It really was inspiring for me … it will help us a lot (especially with the templates)."
Praise for The Playtest Kit


"... makes playtesting feel not only less overwhelming, but genuinely more effective. It's a must-read for new developers and veterans alike..."
Morgan Baker, Accessibility Lead & Game Designer
"...Perfect for people new to the game scene and want to learn industry-standard practice, or for veterans who want to streamline their process..."
Scott Brebner - Senior Game Designer at Glowmade
Praise for How To Be A Games User Researcher
"Essential reading for anyone aspiring to work in games user research and those who are early in their careers…
This is a book I sincerely wish I had at my disposal when I was a grad student."
Jess Tompkins, UX Researcher at EA
"A must-read for UX/UR professionals & teams looking to include UR as part of their development"
Nida Ahmad, UX Designer and Researcher at Netspeak Games

Covering everything you need to be ready for the games industry
Led by games user research expert, Steve Bromley
Steve Bromley is an experienced games user researcher and educator, who has worked in games for over a decade.
He led user research studies for top games such as Horizon Zero Dawn, SingStar, the LittleBigPlanet series and the PlayStation VR lineup, and continues to work with big and small game studios.
He is the author of the book How To Be A Games User Researcher, and started the IGDA's Games User Research mentoring scheme, which has linked over 150 students with more than fifty industry professionals from top games companies such as Sony, EA, Valve, Ubisoft and Microsoft.
Steve's Playtest Kit helps game studios across the world integrate UX research into their game development process.
He regularly writes about games user research at gamesuserresearch.com